Designed Keynote and Powerpoint decks, made into looping video for use at internal employee incentive presentations, trade-shows etc.
THPV | The Healing Power of Vaseline, edited video featuring Academy Award® Winner Viola Davis speaking on the benefits of the healing movement, followed up with examples of product usage and capability.
Thumbnails of Q-Tip past presentations. Due to client non-disclosure agreements, full presentations are not available.
Capital One video - Realized
Centerchem Keynote - Realized
Creative Partners Keynote - Realized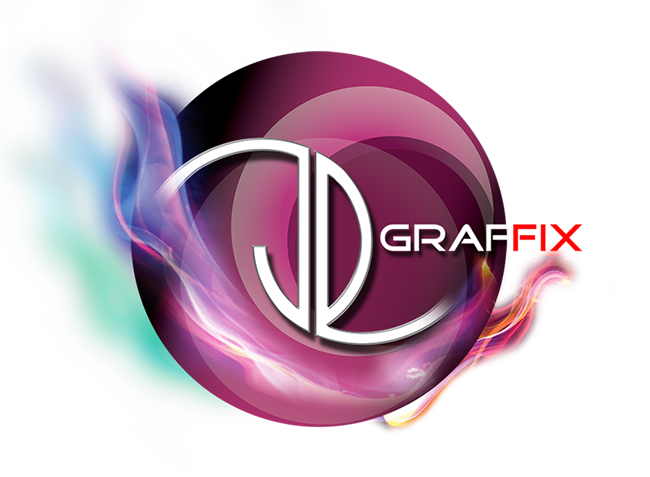 Many companies do not allow the designer to disclose their information until after it becomes public. Hence the year and date of the above presentations, work is not current. are